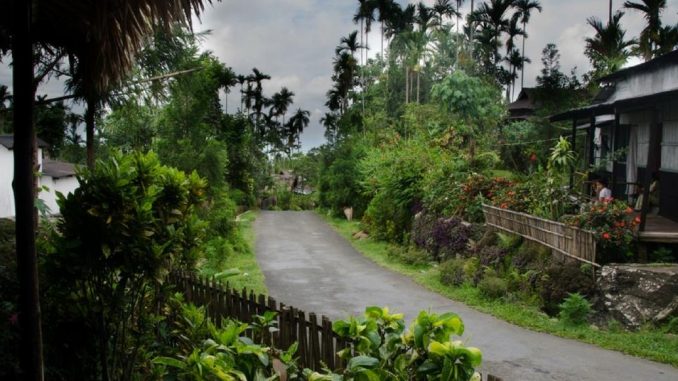 The cleanest village in Asia, thanks to the collective effort of all the community members
Mawlynnong, a village touted to be the cleanest in the Asian continent and located around 90 km from Shillong, is the perfect example of a community-based initiative. With collective involvement of every person in the village, the community has managed to maintain its ambiance as pristine as possible.
Taking the responsibility very seriously, every person voluntarily takes care of the cleanliness pertaining to the village, as one would do in their houses. Here, you will find roads being cleaned or leaves being picked up by anyone pretty often. You'll even see garbage bins made of bamboo in almost every nook and corner of the village.
Citing cleanliness as an age-old tradition and a way of life for the residents, the village also boasts of a 100% literacy rate. In 2005, Mawlynnong was recognized as the cleanest village in India, shortly after being declared the same in Asia.
The effort of the people and their relentlessness should inspire others villages, towns and cities across the country to exhibit the 'spirit of cleanliness' through self-sustained efforts.