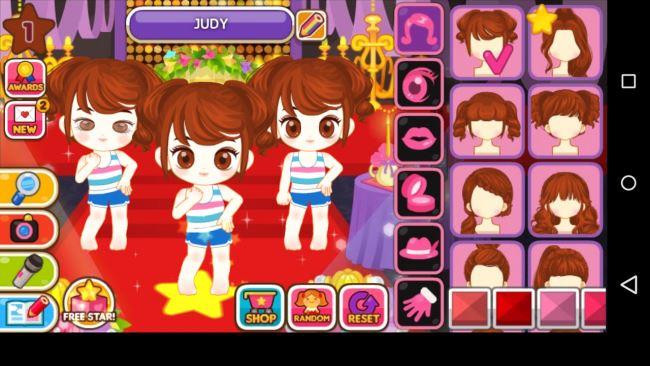 It's turning out to be a bad month for the digital world. While the world is recovering from the WannaCry Ransomware outbreak, we now have a new malware on the loose and it is targeting Android devices. The malware is called Judy and it has infected around 41 apps in the Google Play store. More about this follows.
What is Judy and how does it work?
Judy is an auto-clicking adware. After it infects a device, it opens up web pages where it generates fraudulent clicks on advertisements to make money for the malware's creator. These clicks are generated in extensive amounts – more the clicks, more the money.
Google Play apps affected by Judy
About 41 apps developed by a Korean company called Kiniwini, seemed to have been spreading the Judy malware. The company is registered on Google Play as Enistudio corp.
How Quick Heal Mobile Security helps?
Quick Heal detects and blocks the Judy malware as Android.Ewind.AU
How to stay safe from threats such as Judy
1. Google has removed the reported apps from the Play store. So, we can hope that the threat is gone. But just to be on a safer side, avoid downloading any apps developed by Enistudio for now.
2. Install a reliable mobile security app like Quick Heal that scans apps in real-time to detect and block such threats.
3. It is important to check for user ratings and comments before installing any app. While you may get to see positive reviews, you might come across a few that may help you decide whether the app is worth installing or not.
4. As a rule of thumb, avoid installing apps from unofficial, third-party app stores.
To know more about Judy ad how to stay away from it… Read the QuickHeal Blog